Ha!/Aaah! The Painful Relationship Between Humor and Horror
– Comedy Workshop featuring David Misch
Friday, November 4
Time 3:30 – 5 PM
Location: Ojai Art Center Gallery
Description:
From 1920s to the present, horror and comedy have made strange yet happy movie and TV bedfellows. Using video clips and examples, David Misch explores how horror and humor share many qualities.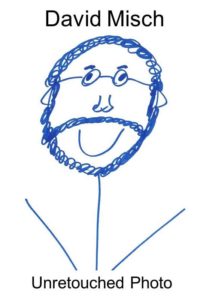 David Misch
Leader
Misch is a comic folksinger, stand-up comedian and screenwriter whose credits include Mork and Mindy, Duckman, Police Squad!, Saturday Night Live and The Muppets Take Manhattan. Misch has authored several books on comedy and taught at Oxford, Yale, USC, and UCLA, as well as The Actors Studio in New York, the American Film Institute and the Smithsonian Institute.
Ojai Film Festival
Screenwriting Panel and Workshop
with Karin Klemm, Di Barker and Danielle Bisutti
Saturday, November 5
Time 10 AM – Noon
Location: Ojai Art Center Gallery
Description:
Join Karin Klemm, Di Barker and Danielle Bisutti for a panel and workshop on getting your screenplay funded and produced. The workshop outlines in an easy-to-understand format what screenwriters need to do in order to create a funding request package that investors would be willing to finance. Real-world examples show participants how to apply the principles from the workshop.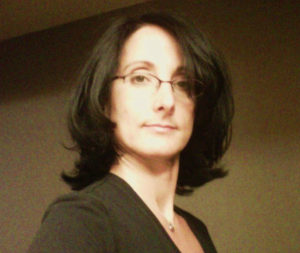 Karin Klemm
Co-leader
Klemm has been funding independent films ranging from $3 million to $15 million for the past 19 years. Of the 27 films she's funded, every one of them has successfully returned money to the investors.
Ojai Film Festival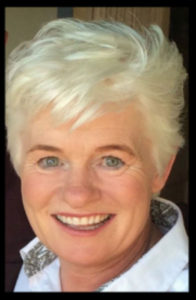 Di Barker
Co-leader
Barker, CEO of DB Motion Picture Group, has worked on Growing Up Together with Leeza Gibbons, The Teenage Mutant Ninja Turtles, Power Rangers, and Biographies for A&E.
Ojai Film Festival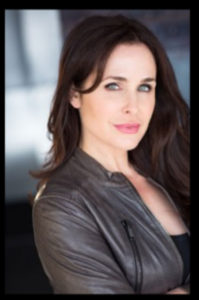 Danielle Bisutti
Co-leader
Bisutti is an actor and songwriter whose film and television credits include True Jackson V.P., Insidious Chapter 2, Curse of Chucky, Back in the Day, Grey's Anatomy, CSI, Parks & Recreation, Criminal Minds, Rizzoli & Isles, Castle, NCIS, Anger Management, and The O.C. She has placed original songs in such feature films as Shadowheart, Venice Underground and April Moon.
Ojai Film Festival
Cavalcade of Oscar-nominated Shorts
– featuring Mark Kausler and Jim Keeshen
Saturday, November 5
Time 4 – 6 PM
Location: Ojai Art Center Gallery
Description:
A discussion will be about hand-drawn animation, stop-motion, and digital techniques.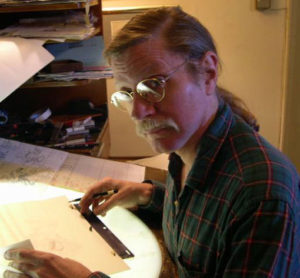 Mark Kausler
Co-leader
Mark Kausler, a feature animator and animation historian, participates in an animation trip through time, discussing the history and styles in various animated Oscar shorts since 1930.
Ojai Film Festival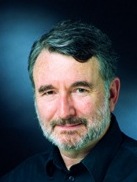 Jim Keeshen
Co-leader
An animator/producer himself, Jim Keeshen has taught animation and story
classes for 25 years at Santa Monica College and leads a popular lecture
series with guest speakers in animation and film.
Ojai Film Festival
Actor Do's and Don'ts
– A panel and workshop featuring James Morrison, Currie Graham and Gregg Berger
Sunday, November 6
Time 4 – 6 PM
Location: Woman's Club
Description:
Join actors James Morrison, Currie Graham, and Gregg Berger for an actor's panel and workshop on acting do's and don'ts. The three actors share their experience from careers spanning over 40 years and provide tips for performers wishing to improve their craft. The panel discussion will be moderated by Morrison.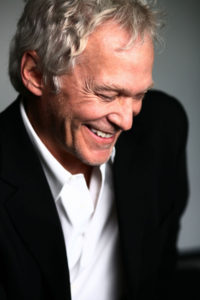 James Morrison
Moderator
James Morrison is a father, singer/songwriter, playwright, actor, filmmaker and yoga teacher. In addition to developing and producing several plays, Morrison has appeared on numerous television series, including 24, Castle, NCIS, Private Practice, The West Wing and Twin Peaks (2017).
Ojai Film Festival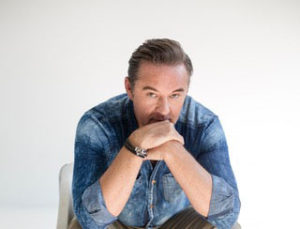 Currie Graham
Panelists
Graham is an actor whose film credits include Pompeii, Assault on Precinct 13 and Hitchcock. Graham has also appeared on the television series NYPD Blue, House, The Mentalist, Weeds, 24, Desperate Housewives and Criminal Minds.
Ojai Film Festival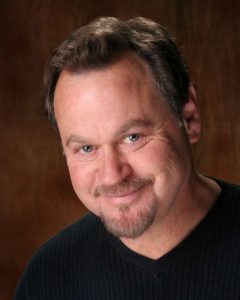 Gregg Berger
Panelists
Berger is an American voice actor whose credits include work on Garfield and Friends, Inside Out and Duckman: Private Dick/Family Man
Ojai Film Festival